Mechanical Care Data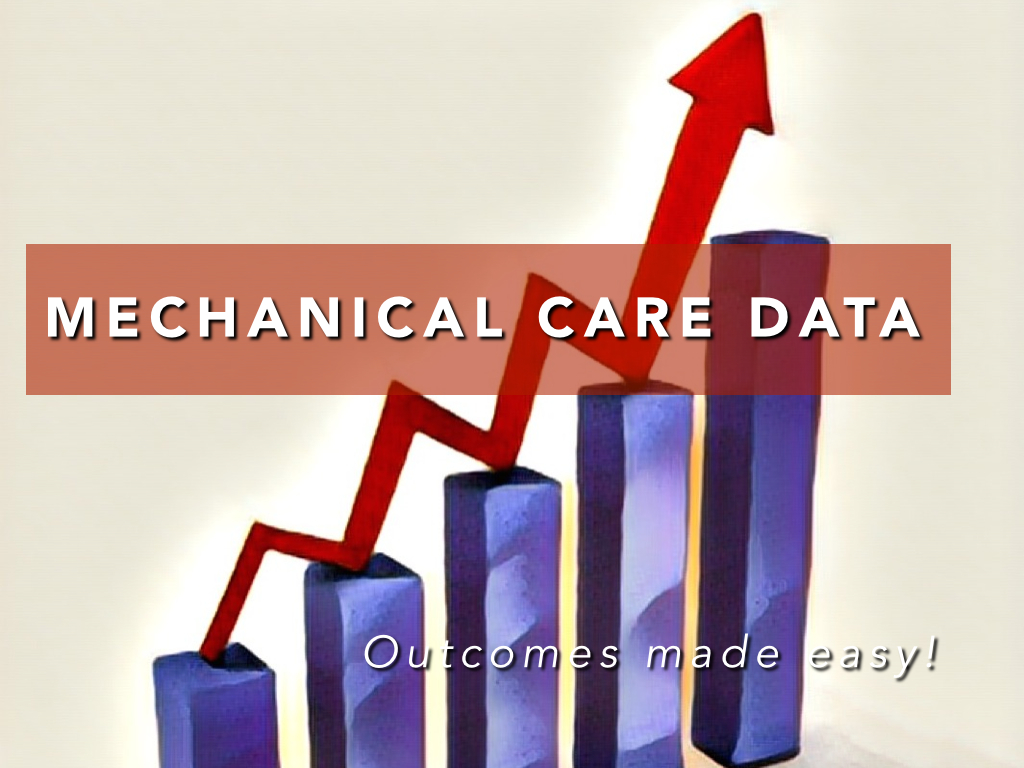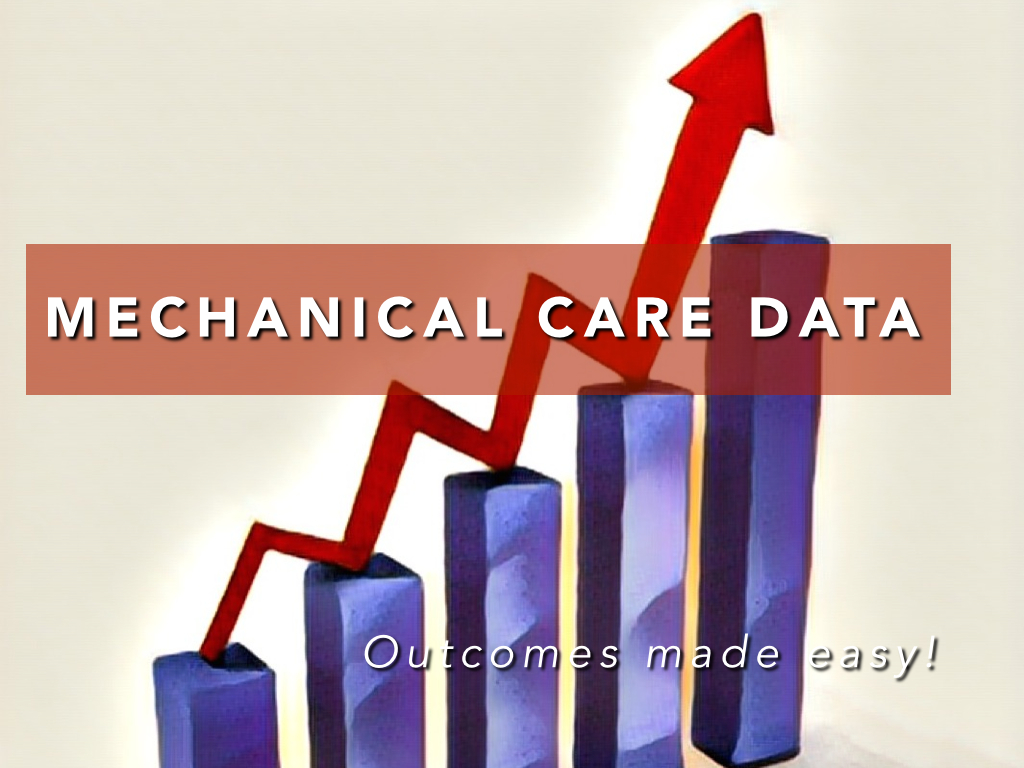 sold out
Mechanical Care Data
You've heard that fee-for-service reimbursement is on it's way out and that the shift will be from Volume to Value. You've been skeptical as to how quickly that may happen but you also don't want to be left behind when it does. Collecting outcomes may seem daunting - labor intensive to say the least - and maybe that's the reason you haven't started to collect them before now.
Introducing Mechanical Care Data! MCD is a simple outcome collection solution for clinicians who are advocates for their patients, confident in their results and wise to prepare for the future.
Can you easily answer how your patients do under your care? Can you show hard data to illustrate the relief you can provide or the recovery your patients experience? Can you provide the cost savings for which your expert care is responsible? Can you produce your patient satisfaction stats right now?
With Mechanical Care Data (MCD) you'll receive a basic patient outcomes collection program with meaningful data points you should be tracking and in a format that won't slow you down but will begin preparing you for the coming changes in healthcare reimbursement.
MCD is not proposed to be a sophisticated, risk-adjusted, computer-adaptive program that is approved or endorsed by major regulatory agencies or third party payers. It will provide a reasonable system to give you hard data that you can provide to payers, use to market yourself and build the case that you are a leader in your area.
Perhaps you are in a situation where you cannot use one of the major outcomes database leaders available out there. Maybe you are anticipating a job change or you are hoping to start your own private practice and you'd like to have some numbers to show how your performance compares to your peers. Whatever the case may be, consider acting on this opportunity to start collecting outcomes with MCD.
With MCD you'll receive:
needed data collection patient forms with standardized instructions as to how to administer,

spreadsheets to give you automatic updates and calculations of your data,

90 days of support and guidance through your launch to keep you on track and accountable, and

private access to a community of other clinicians to collaborate with who are collecting data too.
The goal of MCD is that in 90 days you have a streamlined system to collect patient-reported outcomes and the start of a respectable data set to help you stand out from your competition and position you well for the coming changes!
This product is for individual and personal purposes only and is not to be reproduced or distributed without the expressed written consent of Jason Ward. Those enrolled understand that this product is not associated with any professional organization including the McKenzie Institute International or any of its associated branches. It is offered in English language only. By purchasing, the recipient agrees to comply with the Mechanical Care Data's terms of service.